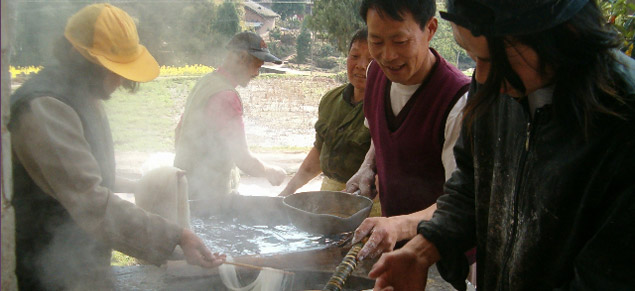 Health in human populations depends on complex interactions between environmental, social and economic factors at different spatial and temporal scales.
'Development,' 'Health,' and 'Environment' are complex terms with multiple meanings, many subject to controversy. The linkages between health, development and the environment are multiple. Some of these linkages have been studied within subfields such as environmental health, health economics, or sustainable development. These multidisciplinary fields, however, do not adequately address the dynamic nature of interactions between environmental factors and human populations, nor do they sufficiently cover the risks associated with biodiversity loss and climate change.
Through our research seminars, teaching, and collaborative projects, we aspire to create a forum for addressing collectively and from different disciplinary and transdisciplinary perspectives the intersections and linkages between development, health, and environment issues.